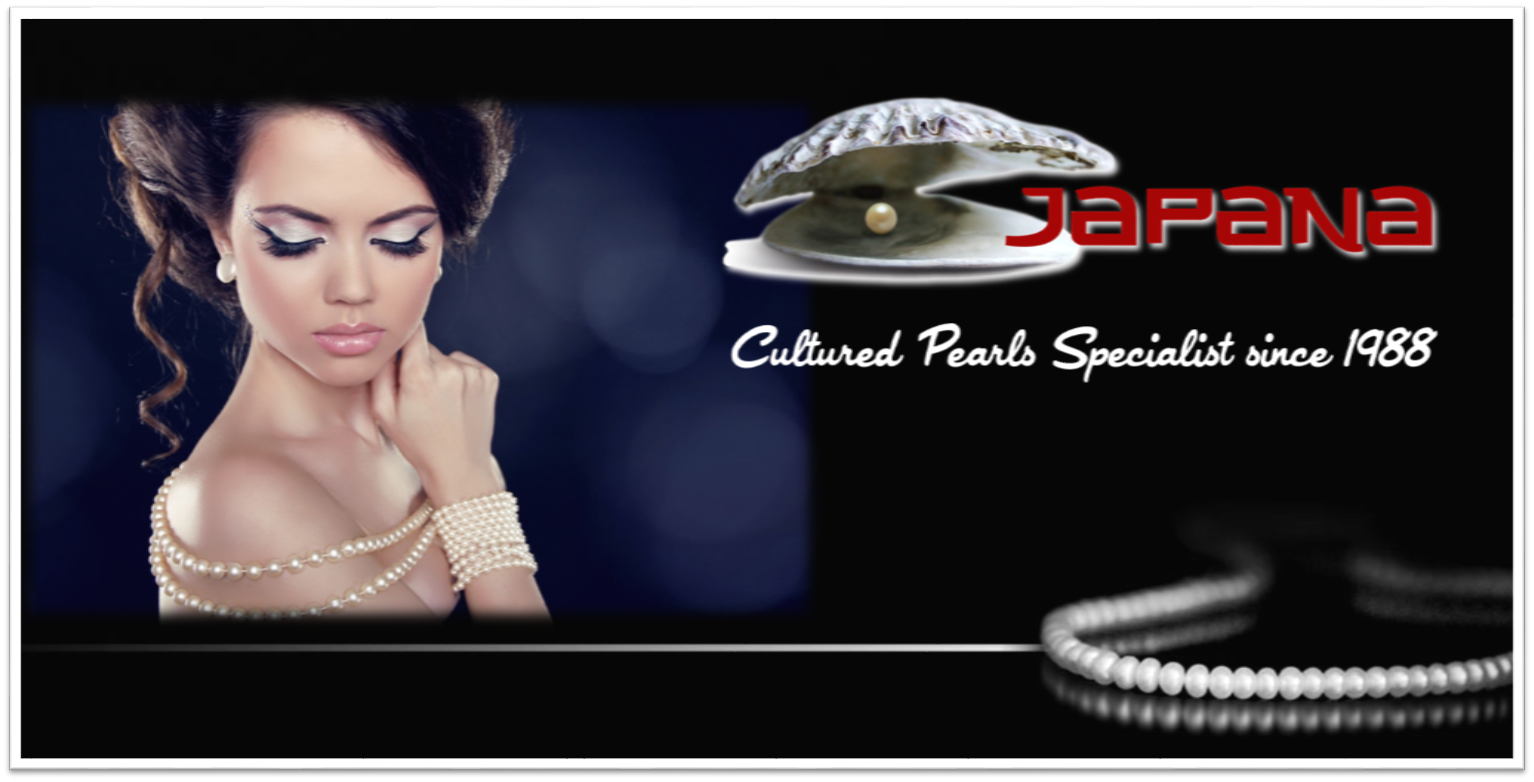 The Maison Japana

The Company

JAPANA is the company owner of the brand and trademark
Nice Pearls
. Our headquarters are located in
Nice
, French Riviera, France.
We import and market
cultured pearls
of
Tahiti
,
South Seas
,
China
, and
Japan
, as well as
pearl jewellery
(wholesale and retail).
Our price lists, that they are intended for private individuals or professional jewelers, are
very competitive
since we personally choose our pearls in the producing countries. They are sold as they stand (loose pearls or pearl strands) or mounted in chic jewelry, in 18k gold, rhodium silver or gold plated silver mountings and settings, in our workshop of Nice.
So you can find with us pearls of very beautiful quality, as well as mountings and settings perfectly fitted to the various types, origins and shapes of pearls; a wide choice of classic models, very trendy, or even of Polynesian inspiration.
The story of family business...
1988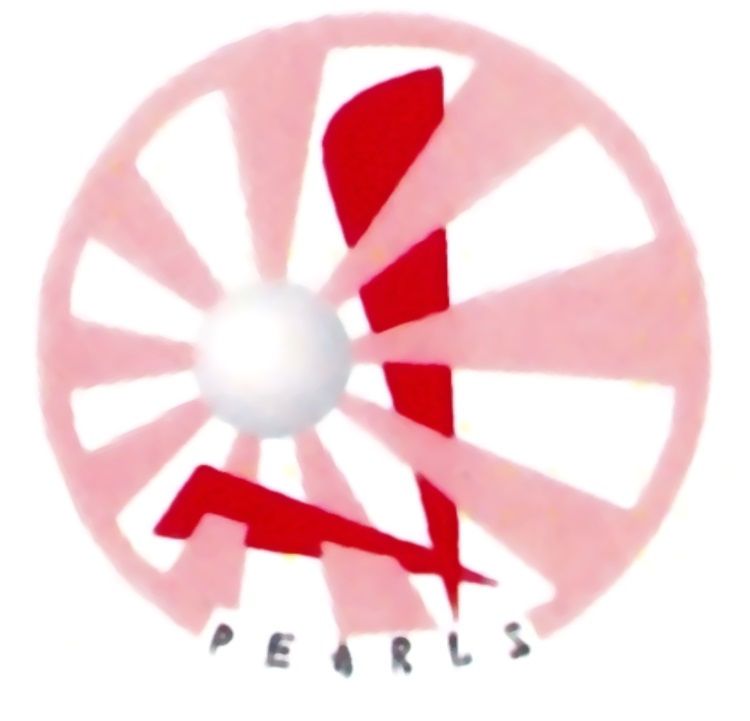 The beginnings of
JAPANA CREATIONS
: itinerant family retail trade created in Nice by Christiane and Jean-Claude MONDON. The activity then proposed to the public exhibitions fairs, trade shows and shopping galleries in France, to discover an authentic pearl of Japanese Akoya, directly in its oyster, and then to make it mount as a pendant. It was the French adaptation of the famous tourist attraction "Pick-a-Pearl", a concept that has its origins in Honolulu (Hawaii – USA).
This will result in a growing enthusiasm of the French for cultured pearls, and first of all, white pearls from Japan (Akoya) and China (Freshwater).
1990
The appeal for cultured pearls continued to increase, especially when JAPANA had the privilege of holding a
seasonal booth at the Oceanographic Museum of Monaco
, as part of its temporary exhibition dedicated to natural and cultured pearls. This springboard will have propelled the modest company to the rank of manufacturer-importer-wholesaler: expansion of Japanese and Chinese pearl jewellery supply, with regular trips to Japan, in order to offer even more choice and quality at the best price.
1993
JAPANA updates its commercial strategy by turning to Tahiti and its famous black pearls, very little known at the time in France. JAPANA can be proud to have been the
first company to market and democratize Tahiti's cultured pearl
through fairs and trade shows in France, thanks to a very attractive tariff policy (prices lower than those of conventional jewelers and jewelry franchises). From this initiative came the commercial brands «
JAPANA PEARLS
» et «
MADE IN TAHITI
» : the first was to market pearl oyster and Akoya pearl from Japan, as well as jewelry made with freshwater pearls from China, while the second specialized in the import and sale of Tahitian pearls and Tahiti souvenirs (calendars, stickers, Polynesian fancy jewelry, Polynesian music and video).
2014

The business is taken over by the son, Nicolas MONDON, back to the French mainland after 17 years spent in Tahiti. He is supported by his wife, Kezia:
Etablissements Japana
become
Japana S.A.S.
The result will be numerous restructurings: new visual identity, registration of the
Nice Pearls
trademark, launching of a range of custom made ukuleles, commercialization of the famous
golden South Seas pearls
(from Australia, Indonesia and the Philippines) which are now very trendy, and always at very affordable prices for the clientele of individuals wishing to acquire a prestigious and rare piece of jewelry at low prices.
The signs «
NICE PEARLS
» and «
MADE IN TAHITI
» will be featured at fairs and trade shows for 4 years.
2015
IT integration of stocks and business management; introduction of the company on the web through the "
japana.fr
" company website and the "
nice-pearls.com
" merchant site (E-shop); the launch of a new range of innovative jewelry based on rare meteorites and fine stones:
Galaxy Gems
.
2018
Year of the
30th anniversary of JAPANA
: new orientation taken at the end of the 1st semester, with the interruption of our participation in the fairs & major trade shows of France, and a refocusing on 3 activities: sales to professionals (B2B), public online sales, and private sales.