Nice Pearls : Pearls and fine jewelry at highly competitive prices !
Silver, gold or vermeil jewelry made with cultured pearls imported directly from Tahiti, Japan, China and the South Seas with a very attractive price policy!

On sale at the Paris fairs (Paris international agricultural fair, Paris boat show), at the Strasbourg and Marseilles fairs, as well as on-line jewelry sales.

2015 has given new impetus to JAPANA: launching of new innovative collections for its Nice Pearls, La Javanaise, Galaxy Gems, and Made in Tahiti brands.

New products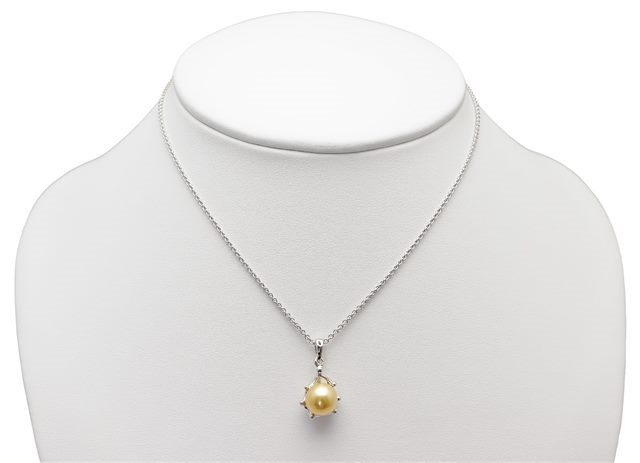 PEND. MAYLANDA ARGENT 925‰...
Réf : PPAXD-01537
75,00€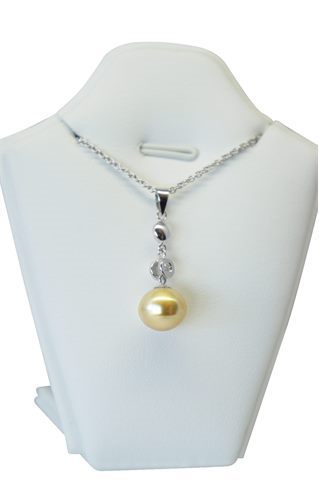 PEND. LEA ARGENT 925‰ ZIRCONIA...
Réf : PPAZD-01153
55,00€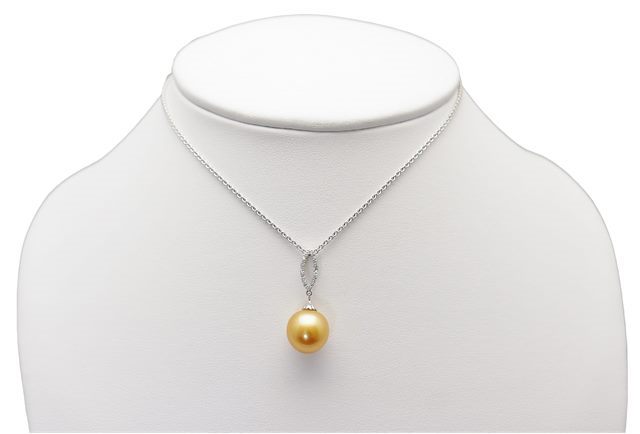 PEND. DANA ARGENT 925‰ ZIRCONIA...
Réf : PPAZD-01262
290,00€

See all novelties